2019 has approached and as you look back on 2018, there are definitely some areas of your business that you would like to see improved in the new year. This could be a better financial performance, improved products or services, increased sales, or more customers. Whatever your goal may be, you will need to create a plan that moves your business forward in the year 2019.
You will need to apply the following 25 steps to improve your business in 2019.
1. Review the goals and initiatives of your business plan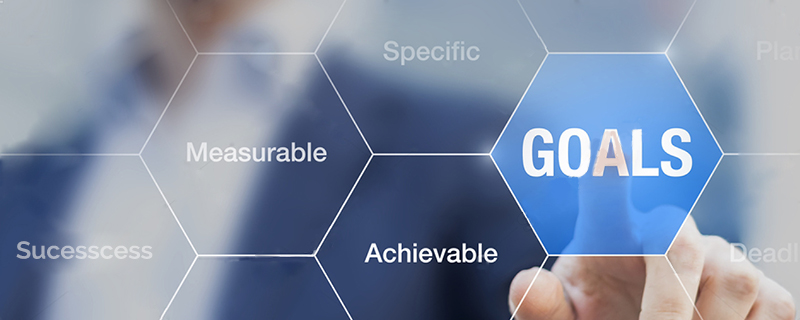 If you are operating a business, then you already know that your business plan is the strategy that guides your business's action. You need to review your plan to ensure that your business is currently aligned with your outlined vision...
Read More